Hellooooooo, lovelies!
It's been a while since I posted, and it's
super
weird to be tweeting from the other side of publication day. Like whaaaaa????
There are tons of fun things going down on the blogosphere to celebrate the release, otherwise known as the
Blog Tour of Awesome
. Through this, there are tons of giveaways where you can win a copy of
Hello, I Love You
.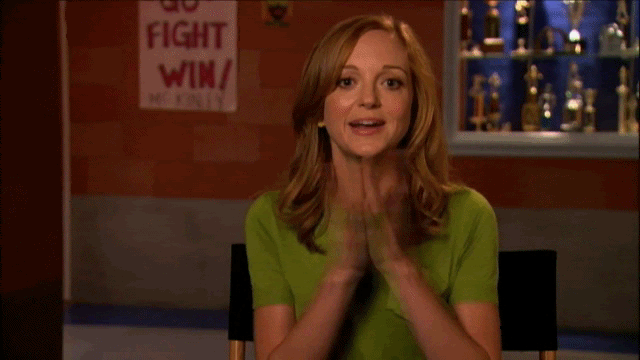 So I thought I'd keep all y'all informed on the places where you can win a copy for yourself! And I'll make sure to update this as new opportunities surface.
Get thee hence and enter!
Book Briefs
Stuck in Books
Gone Pecan
Fashion by the Book
Ticket to Anywhere
Pink Polka Dot Books
Dazzled by Books
Vi3tbabe
Bookish Serendipity
A Midsummer Night's Read
Bewitched Bookworms
Also, I'll be hosting a fun giveaway very soon! So be looking for that!
And until then, KPOP party on.